The Easy WebContent Blog

The easy to use, do it yourself Site Builder and Website Editing System.
Tag Archives:
WebContent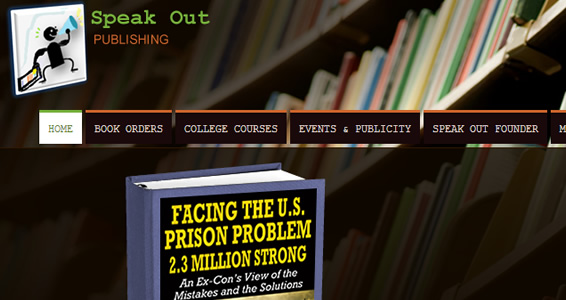 Every so often we like to feature an Easy WebContent Site Builder user on our blog. These are real businesses and non-profits from all walks of life who have worked hard to establish their organization and using Easy WebContent have stamped a footprint that better reflects and promotes their brand and services on the world wide web. We recently talked to Shawn from Speak Out Publishing,  a publishing company for new and upcoming writers.
Blog Categories