The Easy WebContent Blog

The easy to use, do it yourself Site Builder and Website Editing System.
Category Archives:
Experts Answer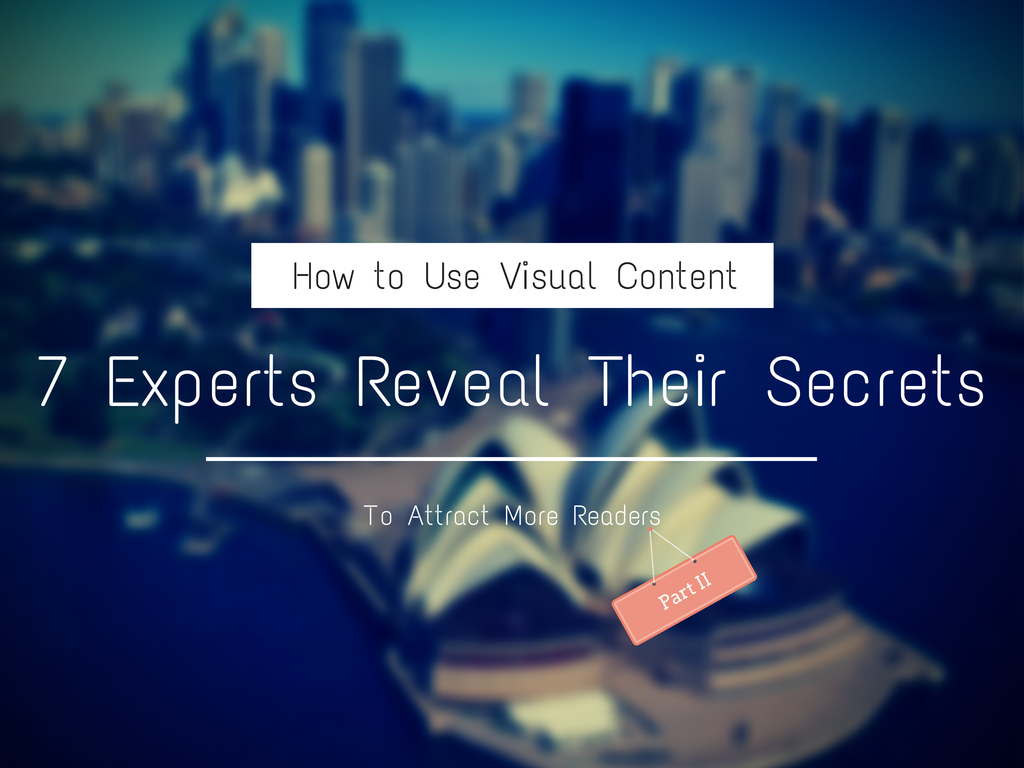 Missed Part I? Read it here.
67% of your audience considers clear, detailed images to carry more weight than product information or customer ratings.
Smart marketers, educators and small business owners all around the globe are using visuals to make their message more effective and engaging. (more…)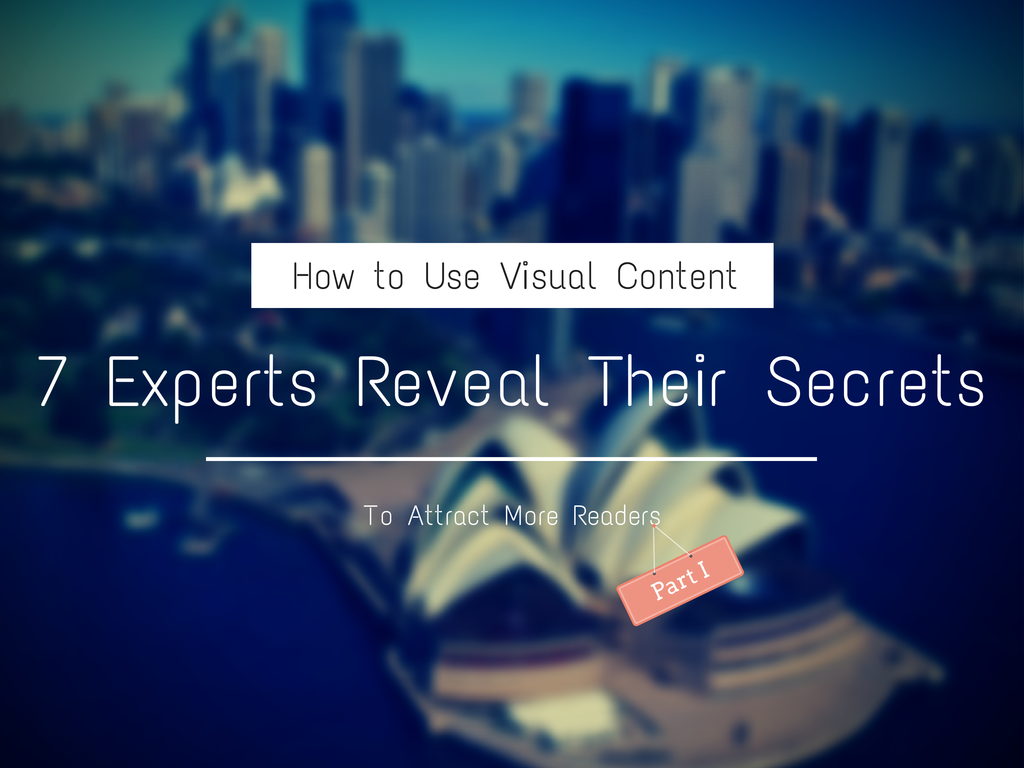 The Internet can be full of hogwash.
Sometimes you need quick answers and you want to make sure it's accurate. How do you do that? By asking the right people who've put the strategies into use.
With that in mind, I got in touch with some of the leading experts who have combined their blogging with interactive visual content.
These guys are the real deal. They know they stuff and walk their talk. Pay close attention and steal away their secrets as they answer 4 key visual content questions below.
Enjoy!
Blog Categories