The Easy WebContent Blog

The easy to use, do it yourself Site Builder and Website Editing System.
Tag Archives:
Katherine
I remember sitting in the lab at Penn State and logging onto my email. I had received an email from Katherine and my heart stopped. She told me that she was interested in me, liked my resume and wanted to do a Skype interview with me. My heart was racing! I had never done a Skype interview before and I was really nervous. I was still getting over the fact that she was even considering me for the Easy WebContent Marketing Internship.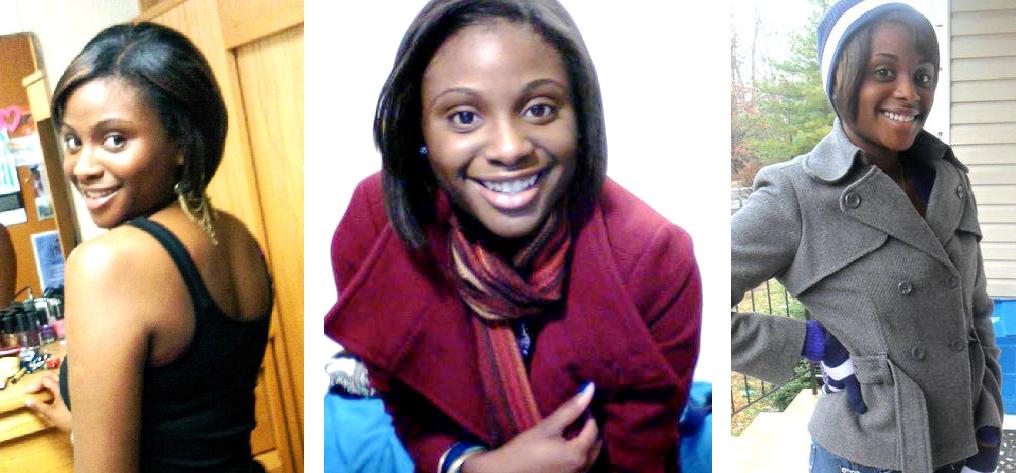 (more…)

Easy WebContent is looking for a few good interns throughout 2012!
Easy WebContent provides easy and powerful tools to manage and empower businesses online presence. No matter what level of web design knowledge or whether it is a multi-million dollar business or a start up company, Easy WebContent has every business in mind.
We are seeking interns to help with a variety of projects for intervals of 4 months with possible extension – lots of research, writing and brainstorming! The Marketing Interns will be researching blogs ideas and updating our content database; writing original blog posts for the Easy WebContent blog including headlines, SEO tags and keywords; research features for our Tutorial list; outreach to the public for content ideas, stories and pictures.
Blog Categories