The Easy WebContent Blog

The easy to use, do it yourself Site Builder and Website Editing System.
Tag Archives:
Tashima Mitchell
I remember sitting in the lab at Penn State and logging onto my email. I had received an email from Katherine and my heart stopped. She told me that she was interested in me, liked my resume and wanted to do a Skype interview with me. My heart was racing! I had never done a Skype interview before and I was really nervous. I was still getting over the fact that she was even considering me for the Easy WebContent Marketing Internship.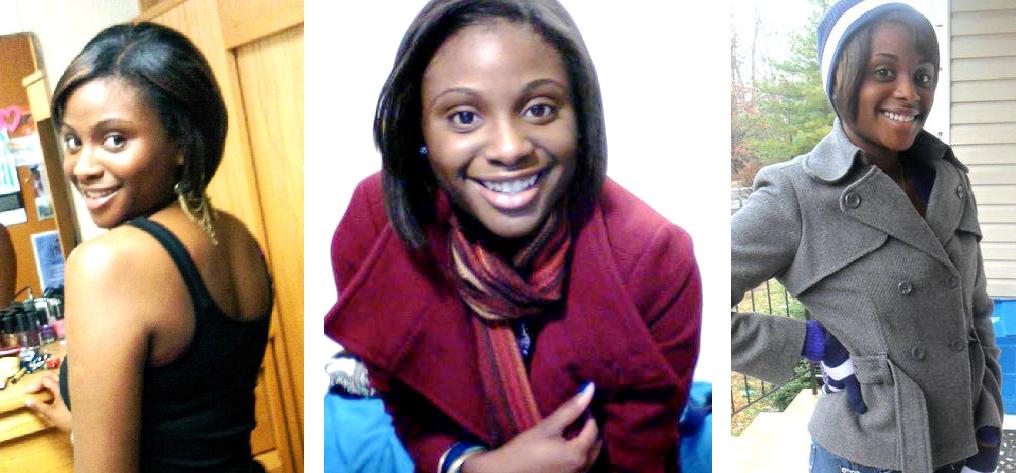 (more…)
Blog Categories