Optimize Studios review on their experience with the Easy WebContent Site Builder
A couple months ago I knew I needed a professional website for my new business. After consulting a number of different developers I was approached with figures that were way above my price range. Some of the developers sent me drafts but was not impressed with what I saw. Ultimately, I wanted creative control and the ability to update my pages on my own free will. I searched the internet and found Easy Web Content. After signing up for the free trial I was immediately taken back by the ease and intuitive nature of the program. Not only did I have my website up and running within a couple of days but any questions or problems I encountered were addressed by the staff in a timely manner. I highly recommend Easy Web Content to any small business owner who wants complete creative control over their website at a very reasonable cost.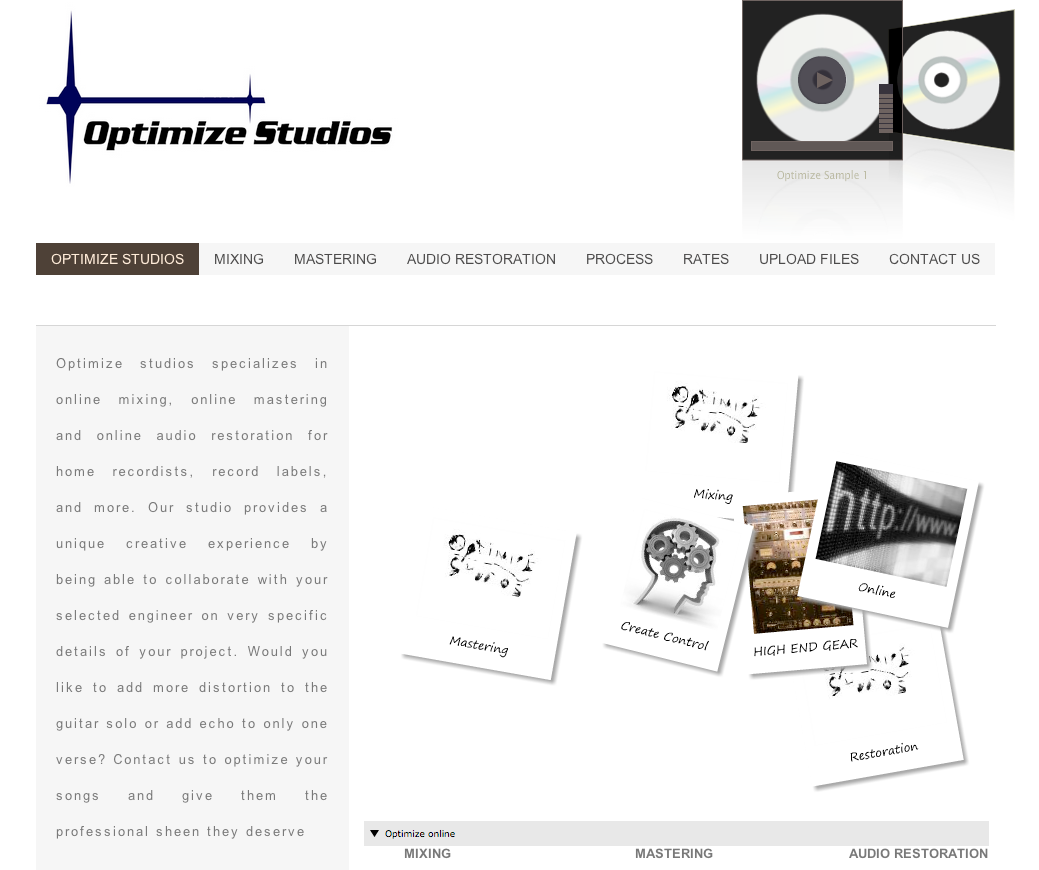 About Optimize Studios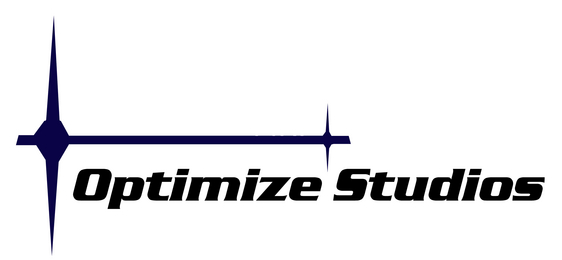 Optimize studios specializes in online mixing, online mastering and online audio restoration for home recordists, record labels, and more. Our studio provides a unique creative experience by being able to collaborate with your selected engineer on very specific details of your project. Would you like to add more distortion to the guitar solo or add echo to only one verse? Contact us to optimize your songs and give them the professional sheen they deserve
——————————————————
You Are In Charge Easy WebContent provides easy and powerful tools to manage and empower websites.  It gives the user control to edit an existing or build a new professional website. Visit EasyWebContent.com today to begin your free 14-day trial period!