The Easy WebContent Blog

The easy to use, do it yourself Site Builder and Website Editing System.
Tag Archives:
Optimize Studios
Optimize Studios review on their experience with the Easy WebContent Site Builder
A couple months ago I knew I needed a professional website for my new business. After consulting a number of different developers I was approached with figures that were way above my price range. Some of the developers sent me drafts but was not impressed with what I saw. Ultimately, I wanted creative control and the ability to update my pages on my own free will. I searched the internet and found Easy Web Content. After signing up for the free trial I was immediately taken back by the ease and intuitive nature of the program. Not only did I have my website up and running within a couple of days but any questions or problems I encountered were addressed by the staff in a timely manner. I highly recommend Easy Web Content to any small business owner who wants complete creative control over their website at a very reasonable cost.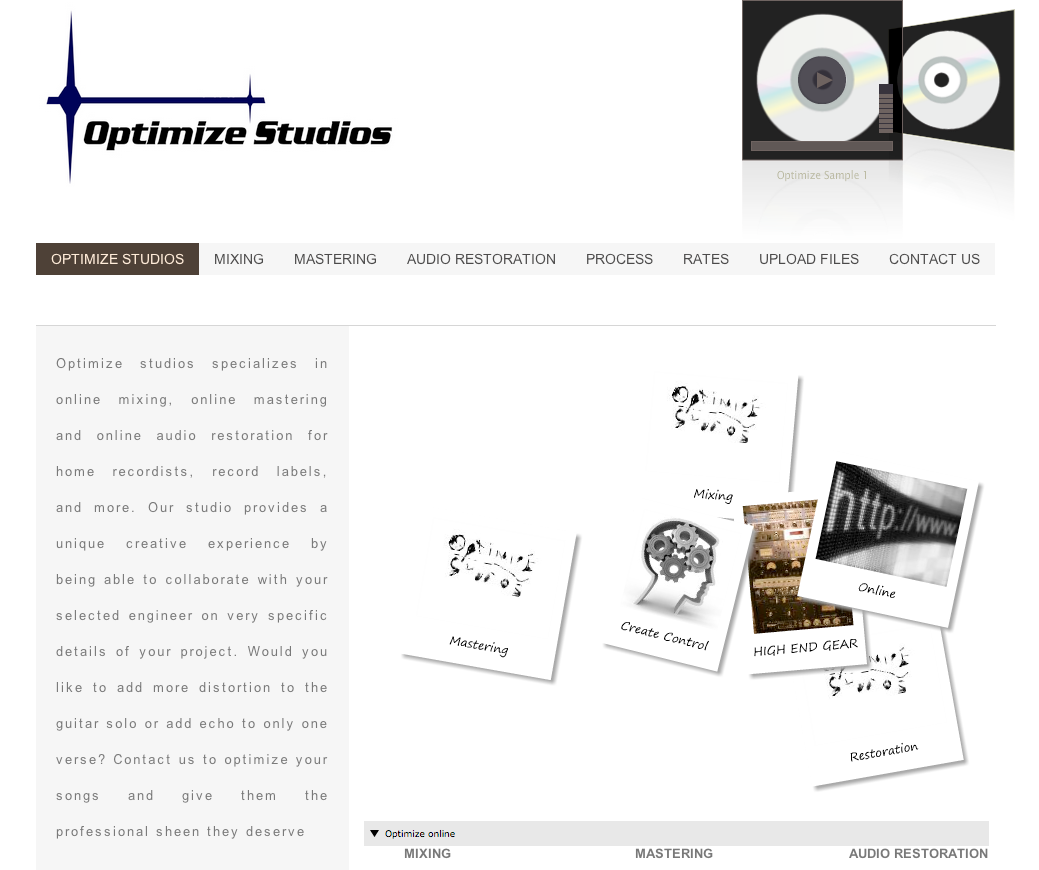 Blog Categories