The Easy WebContent Blog

The easy to use, do it yourself Site Builder and Website Editing System.
Category Archives:
How To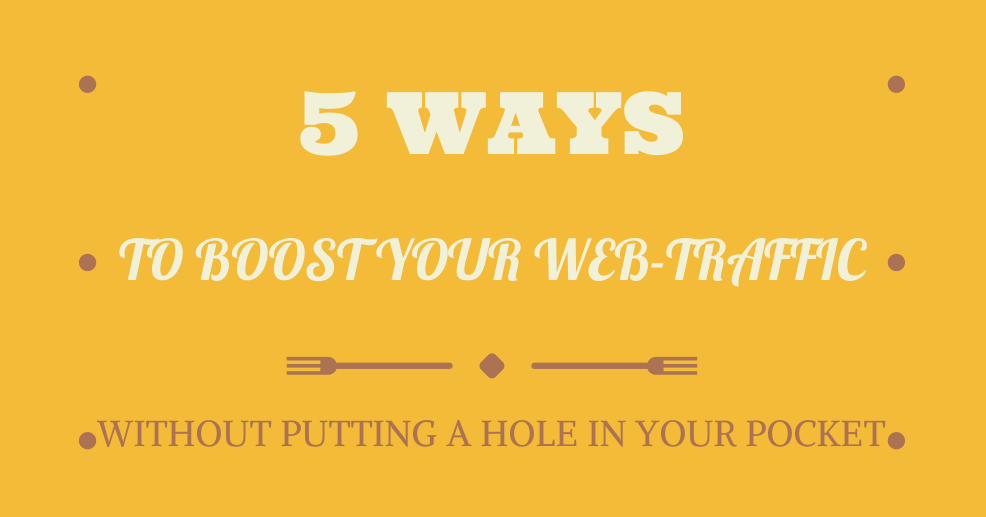 Let's face it. We all want traffic. Lots of it.
Because without traffic, your website doesn't solve its purpose.
Let's say you're a Biology teacher who also loves technology. You're trying out some new online tools in class and see a boost in students' performance when you blend lessons with these tools.
So you start a blog just to record and share your exciting findings. You review tons of free tools that you've used. Unbeknownst to you, this little blog is slowly attracting a decent traffic of 10,000 unique visitors a day.  Soon you start getting "thank you" emails from other teachers looking for such resources online.
You also start hearing from other app developers asking you to trial their paid apps for free. Imagine what that could mean for you. You could start a sponsored app-review service. You can bundle up your blog posts and sell it as a report to your subscribers. You could even write an ebook on How-to use the top 5 tools in your market. Or make affiliate commissions from each app link.
The options are limitless.
Blog Categories