The Easy WebContent Blog

The easy to use, do it yourself Site Builder and Website Editing System.
Author Archives: Pooja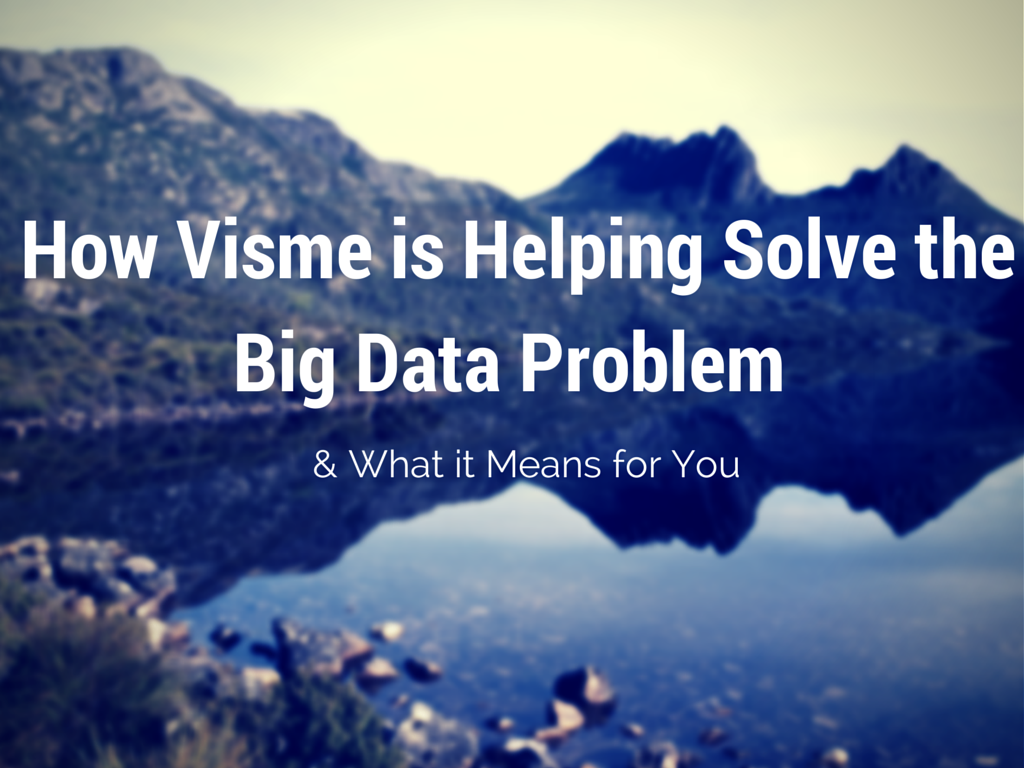 Let's face it.
We're drowning in words. There is simply too much information around us that we can possibly consume. We don't have the time to sort through and grasp the amount of information that comes to us.
And guess what? Your customers think in the same way. (more…)
Blog Categories