The Easy WebContent Blog

The easy to use, do it yourself Site Builder and Website Editing System.
Tag Archives:
infographic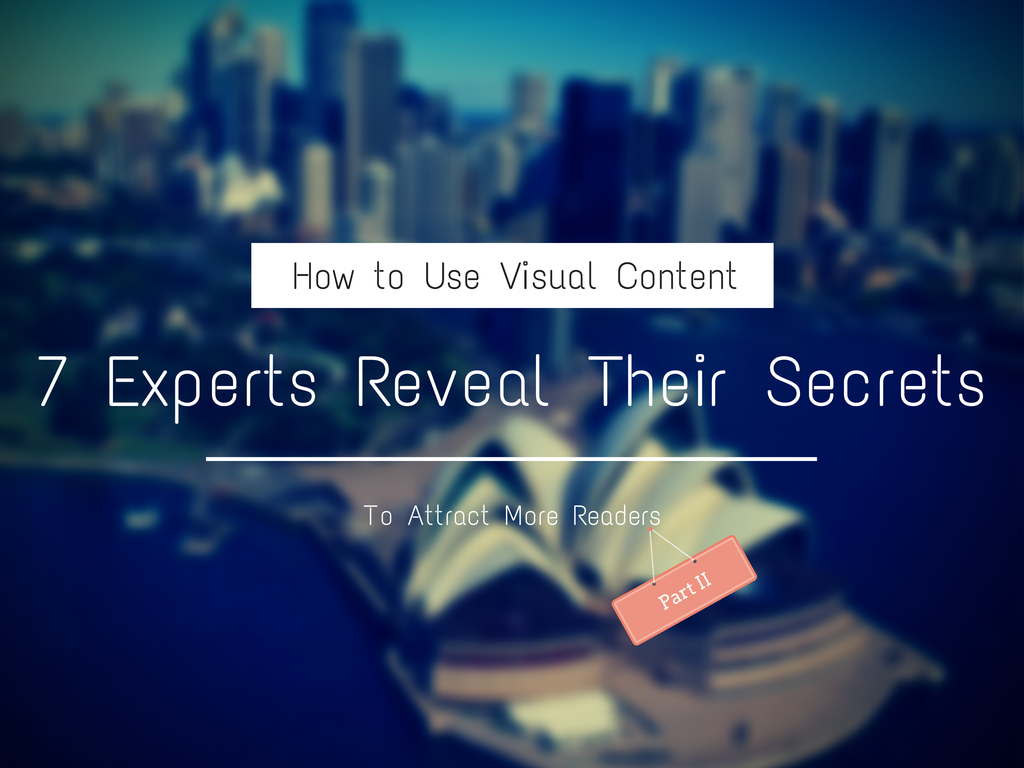 Missed Part I? Read it here.
67% of your audience considers clear, detailed images to carry more weight than product information or customer ratings.
Smart marketers, educators and small business owners all around the globe are using visuals to make their message more effective and engaging. (more…)

Today we're very excited  to announce the release of new Publish capabilities in EWC Presenter that will give you yet another reason of using this powerful cloud-based app for majority of your content needs.
It's only been 6 weeks since we launched the Public Beta of our Presenter Application and I believe we have been on to a good start.  Userbase is growing, we've had increasing press coverage and we have rolled out a lot of system refinements and new features thanks to feedback and recommendations from users like yourself.
Blog Categories