The Easy WebContent Blog

The easy to use, do it yourself Site Builder and Website Editing System.
Tag Archives:
Christ
Bridge of Life Church review on their experience with the Easy WebContent Builder 
Easy WebContent is great!  It is easy to create or edit our website, and the support team is so helpful & quick to respond!  They guided me through the entire process!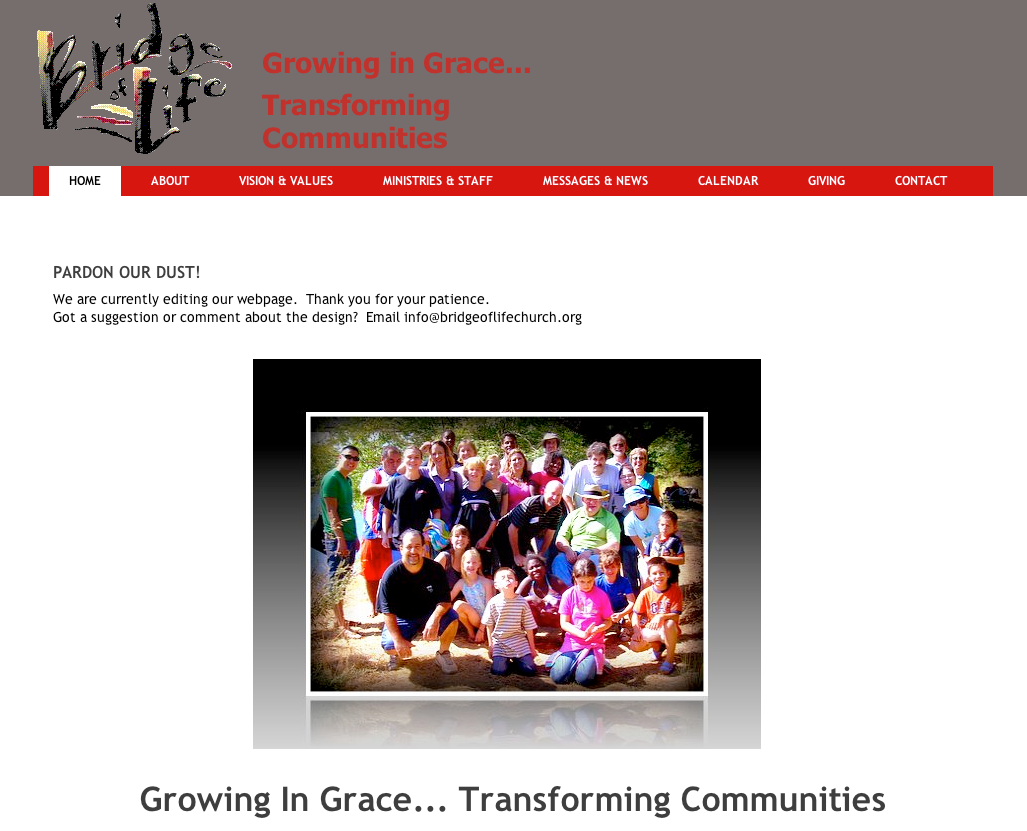 Blog Categories