The Easy WebContent Blog

The easy to use, do it yourself Site Builder and Website Editing System.
Tag Archives:
Accessibility
In today's day in age, having a website is a valuable asset to anyone promoting a business, cause, or even an idea. Creating and managing that website usually entails extensive knowledge on the inner workings of computers or it involves hiring a third party and paying for the designers to create and maintain the website. This process can become time consuming and expensive. Numerous websites exist that allow for users to create their website without having to go through the third party.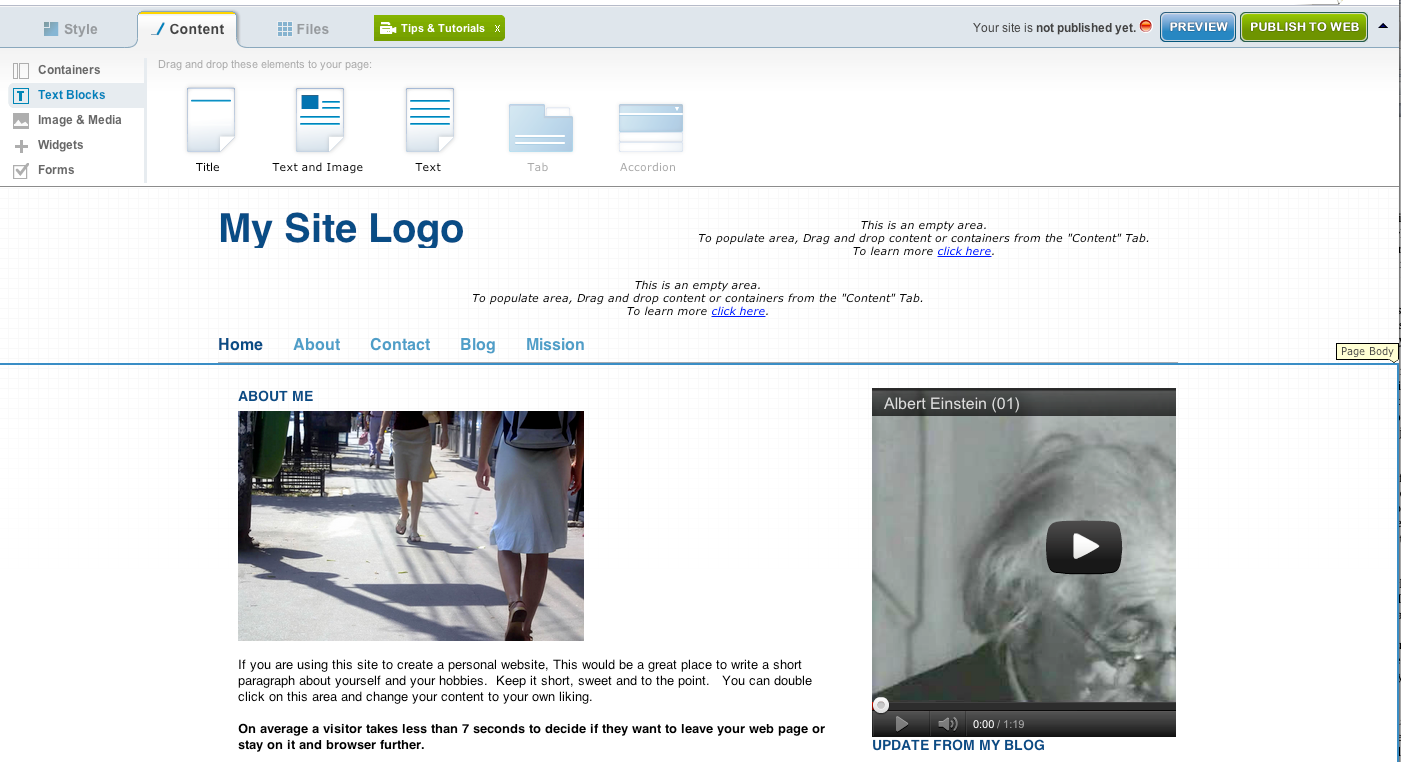 Blog Categories