The Easy WebContent Blog

The easy to use, do it yourself Site Builder and Website Editing System.
Tag Archives:
AIDS
I remember sitting in the lab at Penn State and logging onto my email. I had received an email from Katherine and my heart stopped. She told me that she was interested in me, liked my resume and wanted to do a Skype interview with me. My heart was racing! I had never done a Skype interview before and I was really nervous. I was still getting over the fact that she was even considering me for the Easy WebContent Marketing Internship.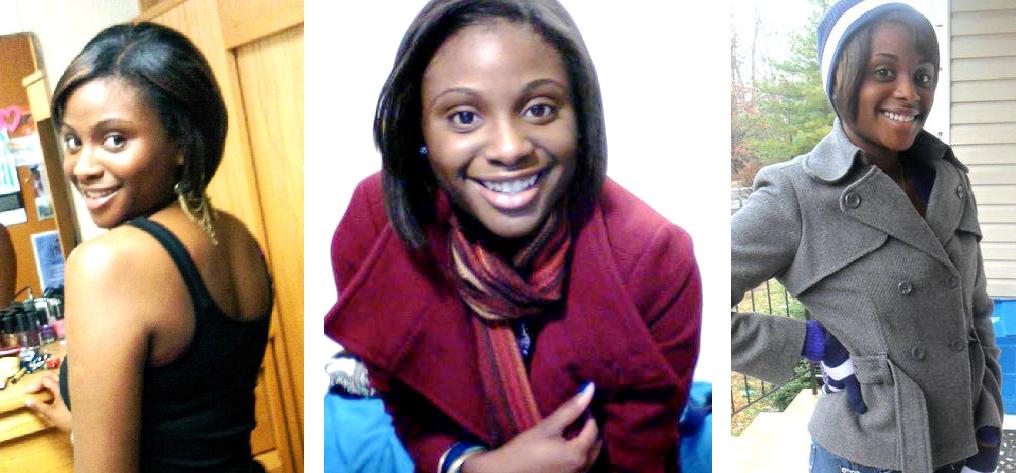 (more…)
HindSite Interactive handles numerous web projects throughout the year. Every new project is exciting and rewarding; especially when it's for a good cause. The Hindsite team recently worked on a website for an organization that is all about good causes. The organization is called Concept for Women & Children with HIV/AIDS. This project had to be completed within a certain time; 2 days! With the time constraint and to accommodate this projects limited budget, the HindSite team utilized the Easy WebContent Site Builder.
Concept for Women & Children with HIV/AIDS is a non profit that was founded in 2007 by Lovelyn Bialose. This organization does so much to help others. They work particularly in rural areas in African countries. Some of the countries that they have worked in are South Africa, Republic of Benin, Nigeria, Chad, and Ivory Coast. This organization does a plethora of things such as:
Blog Categories