The Easy WebContent Blog

The easy to use, do it yourself Site Builder and Website Editing System.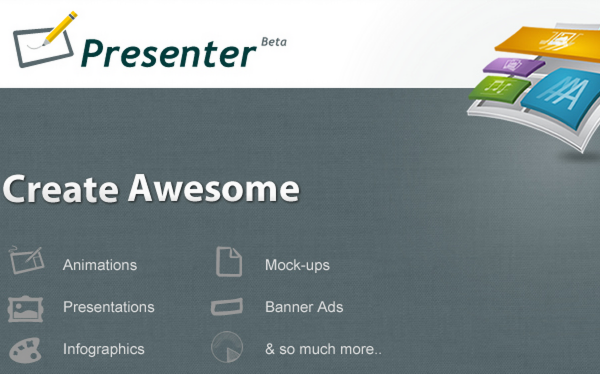 Do you have a website on the Wix site builder and you're wondering how you can make your website stand out from the millions of other sites out there?
Adding interactive banners, presentations or animations will help you to achieve that and the free App EWC Presenter will allow you to do that right within your Wix website.
Aside from creating a clean and professional layout, you should also strongly consider adding  engaging and attractive content that will capture your user's attention.  After all studies continue to prove that combining text with visual cues and animation can enhance user's ability to absorb information which is ultimately why they visit your site.
Blog Categories