With the Easy WebContent Flash Maker add-on, you can simply create custom, professional Flash banners and animated slideshows to publish to your websites or blogs.  Create fully customized Flash graphics for your website with this astounding feature.
The Flash Maker feature is user-friendly and intuitive, making it easy for even the most inexperienced web designer.  No HTML or special coding skills are needed
In order to fit the style and theme you are seeking, there are templates available that can be used for the creation of your Flash clips.  These templates can then be fully modified to your exact needs and specifications and help make your website dynamic and stand out from the competition.
You can fully manage your flash animation and have the option as to whether or not to loop your clip and can choose the amount of time you want each image/frame of your clip to stay on the screen before transitioning into the next clip.  You also have numerous options as to the transition type between clips.  For example, you can set the clips to fade, zoom, wipe or a number of other effects as they transition into one another.  You can preview any of these styles on the fly as you edit your Flash piece.
You can add text to each clip/frame of your piece as well and even alter the font and its color and size.  Additionally, you can add effects to your text like glow, shadows, beveled edges and more.
You can also add music to your clip as well as set the volume level and display a mute button on your clip for users that do not wish to hear the associated music file.
When finished creating your Flash clip, you can quickly and easily publish it to any of your web pages.  You will also have the option to embed the clip to any website or blog via the automatically generated embed code.  You can simply copy and paste this code in order to embed the clip into any web page.  Additionally, a direct URL to your clip is generated so that you can share it with others via email, etc.  When this URL is entered into a web browser, the user will see the clip you have created.
Here are some screenshots to give you an idea of the power of the EWC Flash Maker: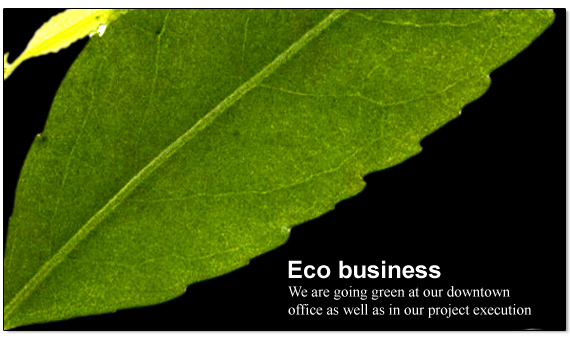 Here are some screenshots demonstrating EWC's user-friendly interface for creating flash: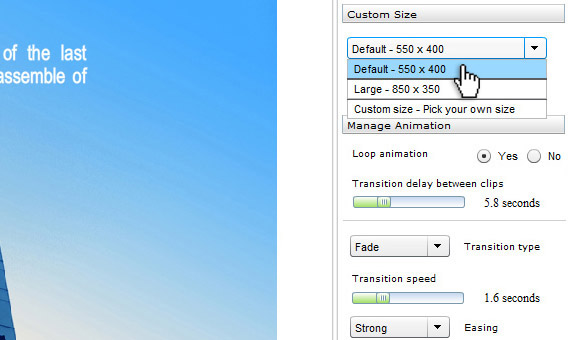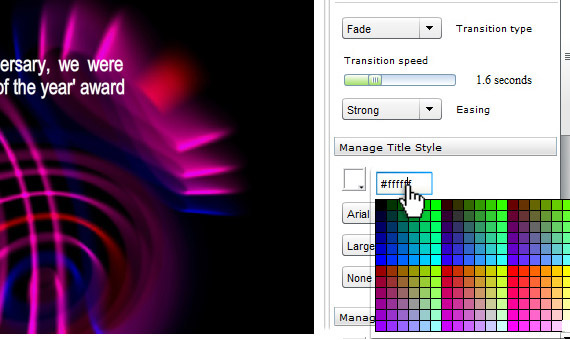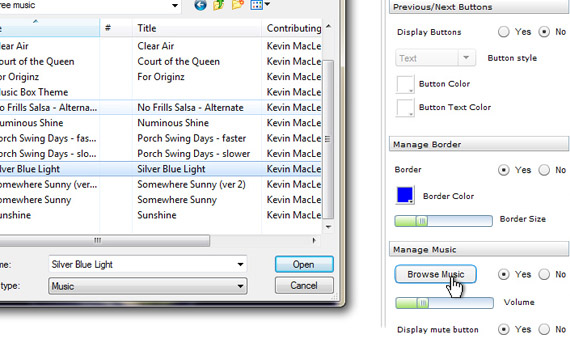 The Flash Maker add-on comes for free with the Easy WebContent (Complete) package.  The Complete package also includes:
Easy WebContent (Complete) starts at $24.95 per month.
Put the power of your website back into your own hands with EWC!