The Easy WebContent Blog

The easy to use, do it yourself Site Builder and Website Editing System.
Tag Archives:
Infographics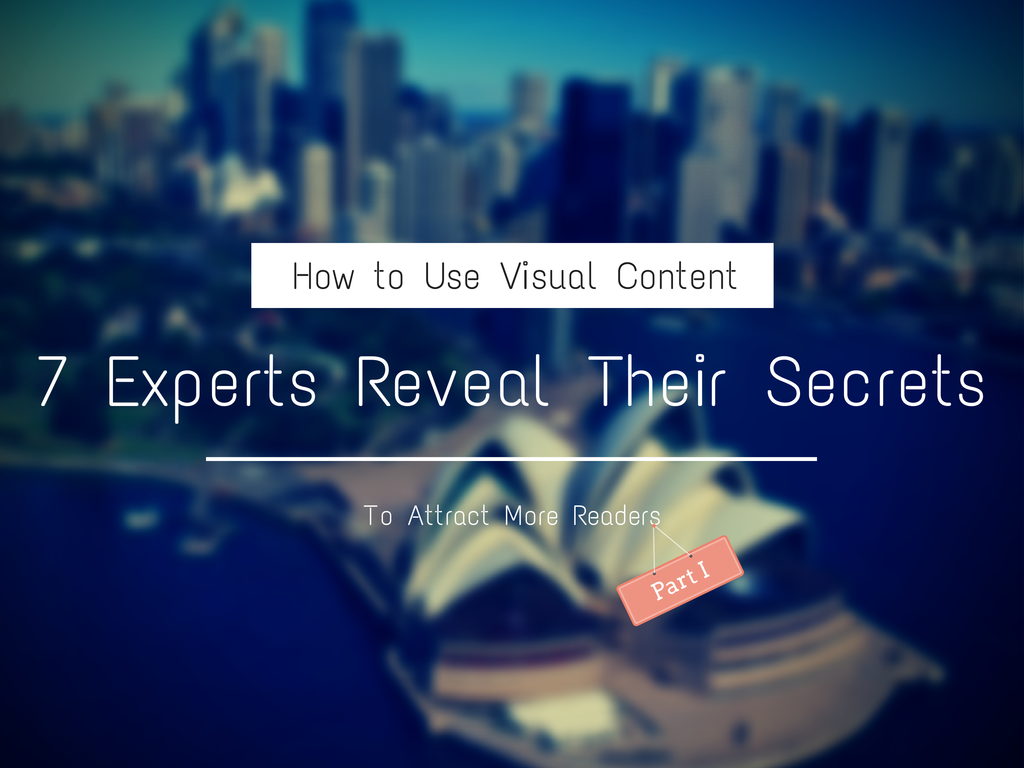 The Internet can be full of hogwash.
Sometimes you need quick answers and you want to make sure it's accurate. How do you do that? By asking the right people who've put the strategies into use.
With that in mind, I got in touch with some of the leading experts who have combined their blogging with interactive visual content.
These guys are the real deal. They know they stuff and walk their talk. Pay close attention and steal away their secrets as they answer 4 key visual content questions below.
Enjoy!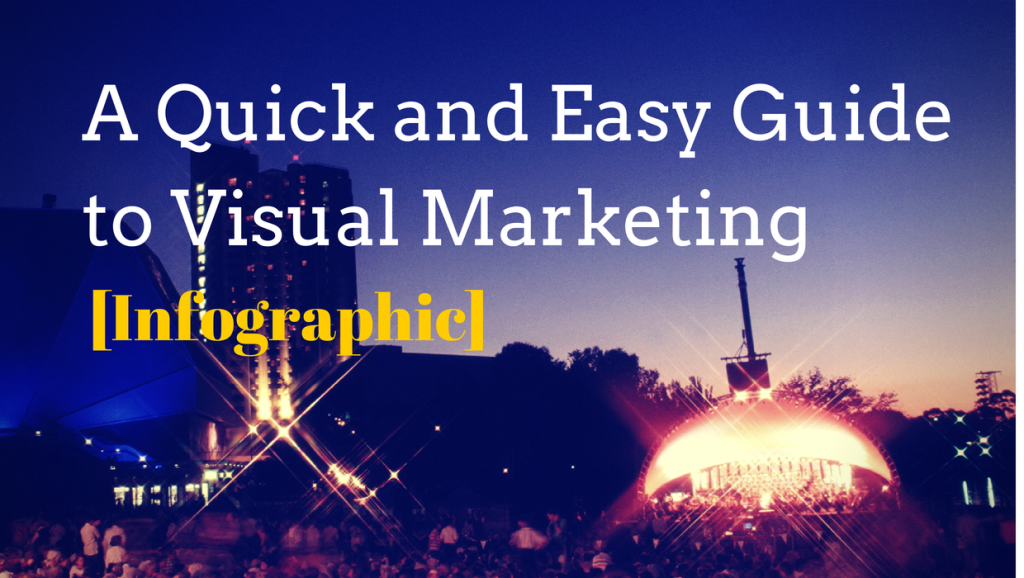 You've heard of visual marketing before.

It's everywhere and it's huge.
That's why at Visme labs, we're finding new ways to help you create your own original visual content without spending a fortune on a graphics artist or worse yet, spending hours at perfecting your skills at it.
Throughout the world, influencers and bloggers are pushing visual content to their social channels and blog.
Entrepreneurs are making use of visual-storytelling to build a connection with their customers. School teachers and students are making use of powerful visuals to put across their point of view effectively.
Blog Categories