The Easy WebContent Blog

The easy to use, do it yourself Site Builder and Website Editing System.
Tag Archives:
feature
Recent alignment button addition in edit toolbar makes aligning text and elements easier with just a few click.
Before
You had to find the alignment option under the style tab as you see in the image below:
You can find it right in the toolbar of the text or element you are editing.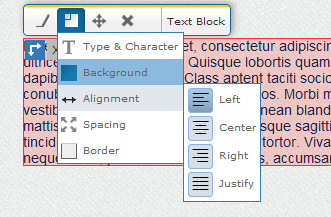 Little changes makes huge changes from the Easy WebContent team.
As Easy WebContent would say, "It's Just That Easy!" So, why make your life harder than it already is? You don't have to listen to us, instead you can read this review by Daren from Web Hosting Deals on Website Builders:
In the old days, if you wanted a website you had to build it yourself using expensive stand-alone software – or you had to pay someone a lot of money to build a website for you. But times have changed, thanks to cheap and easy website builders – now, if you can get on the Internet, you can build a website! Sounds too good to be true, right?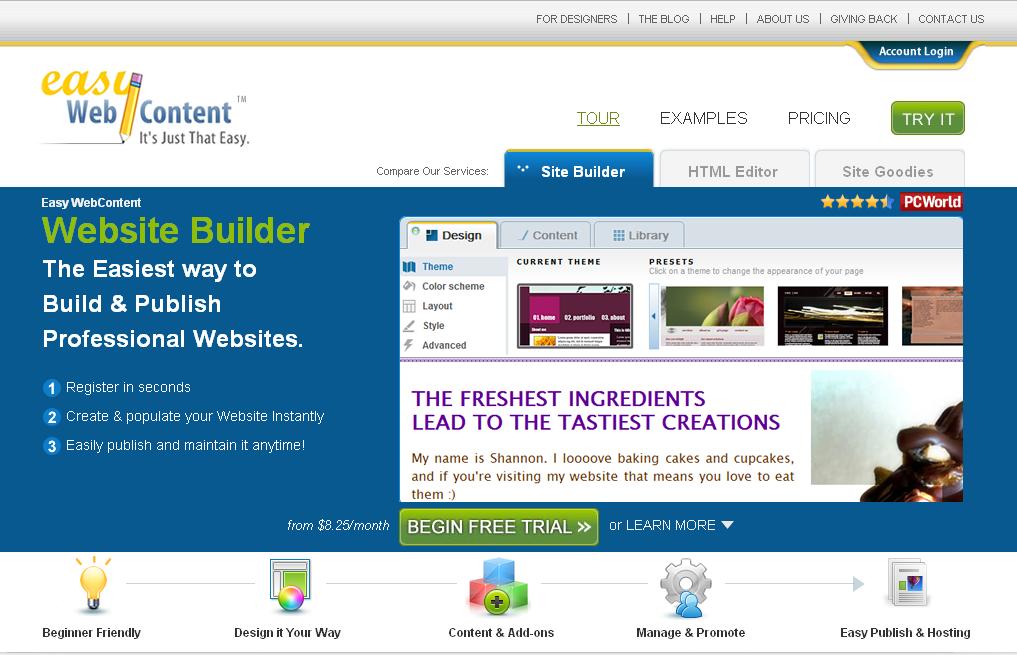 Daren further explains what the pros are in use of a website builder:
Pro #1: Save Time with a Website Template
Pro #2: Edit from Anywhere – And Publish Instantly!
Pro #3: A Whole Gallery to Choose Your Photo From!
Easy WebContent does just that. We believe that you and your business deserves that exposure you have always been wanting. It's really just that easy, give it a TRY!
Blog Categories