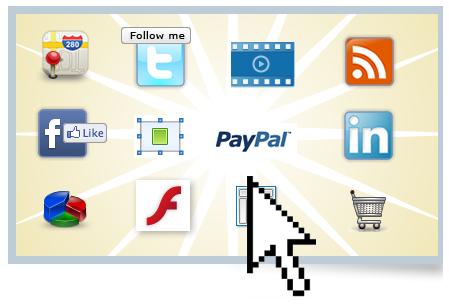 I came across an article on the Huffingtonpost titled Email Connects 85 Percent Of The World; Social Media Connects 62 Percent. It got me thinking of the number of ways we communicate with one another today, from emailing, social networks, texting, phone calls, and face to face. Even more, communication can be expanded to the idea of how businesses are now communicating with their clients from company websites and blogs.
"It is true interconnection and engagement with each other. It is not just about a message back and forth but building messages across communities and only the meaningful messages stick," Keren Gottfried, research manager at Ipsos Global Public Affairs.
What is your primary way of communicating today? For me, I would say emailing and texting, but I enjoy and prefer speaking in person.