Easy WebContent is the easiest system on the web to build, edit and enhance a professional web presence. Earn up to $80 per referral as a Easy WebContent Affiliate. A trusted brand that makes web design and development easier than you think. With loyal customers throughout the U.S, Canada and Europe, the affiliate program gives you a fantastic opportunity to market Easy WebContent and make money by promoting their solutions.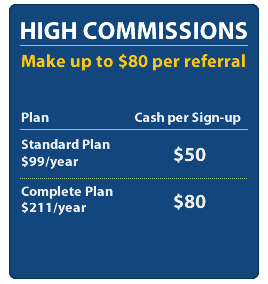 Just a few reasons to join
Top commission rates (up to 50% of the sales!)
Continue earning commissions after initial referral with 90 Day Cookie Length
Real-Time Reporting
Nice creative choices to select from
Easiest way to create new websites or edit existing websites
High registration rate for Trials and Good conversion to Paid users
No Obligation!
EXCLUSIVE OPPORTUNITY:
ARE YOU A BLOGGER?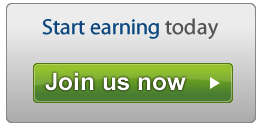 We're looking for bloggers that are interested in writing about our Site Builder and HTML Editor. This is a great way to grab your audiences attention. It's as easy as producing an incredible review and reeling in potential referrals. Send us the URL to your review and we'll provide an exclusive feature with 2-3 backlinks, just like Website-Builder.net 
                                                                        Another promotional tool:  The EWC Giveaway 
You can also check out our review on Affiliate Directory
About Easy WebContent
With the demand for a quick, simple and cost effective method of web site editing, in 2008 Easy WebContent was created. This fully web based WYSIWYG system allows web site owners to access and manage their site content with no technical training or costly out of pocket expenses. No matter what the level of web design knowledge or whether it is a multimillion dollar business or a community organization, Easy WebContent was designed with every person in mind. For more detailed information about the product features, pricing, and free trial period, please visitwww.easywebcontent.com.