Every so often we like to feature Presenter users who create real life projects to raise awareness about their services, offerings or about their favorite cause.  Today we are featuring Michelle, a Small Business Owner in east coast of the U.S. who is one of the earlier adopters of Presenter in our Beta Period.
Take a peak below to learn more about Michelle, her business and why she uses Presenter to better promote and market her business.
Tell us your name and a bit about your company.
Carter International Concierge is the nation's premier concierge service firm, providing on-site and virtual concierge services to clients with nationwide 24/7 live Concierge assistance via toll free and online since 1992. Founded in Baltimore, MARYLAND, the firm provides concierge services throughout the United States and abroad.
We offer innovative and customized concierge service programs as a value-added amenity to major airline, hotels, shopping/tourist destinations, financial institutions, corporations, commercial and luxury residential properties within the major metropolitan markets with offices located in Maryland, DC, Virginia, New York and Los Angeles.
Our service delivery platform includes On-Site, Virtual or Hybrid options in offering an innovative concierge amenity program to enhance any corporate acquisition and retention goals within all the service oriented industries.
How did you first hear about EWC Presenter and what convinced you to give it a try?
Our marketing representative Judy Parker recommended the program for our business development strategy. She suggested utilizing a program that would allow quick online presentations from anywhere at anytime.
Why did you create this project and tell us about your thoughts on the work you created.
We thrive on innovation … creativity … ease of use. Needed a program that would allow our representatives anytime access to resources while in the field.  No need for downloads … just log into the presentation and share information simultaneously with clients or team members nationally.
A recent project we created and Presented during a meeting helped us acquire a new contract. http://my.ewcpresenter.com/projects/becb02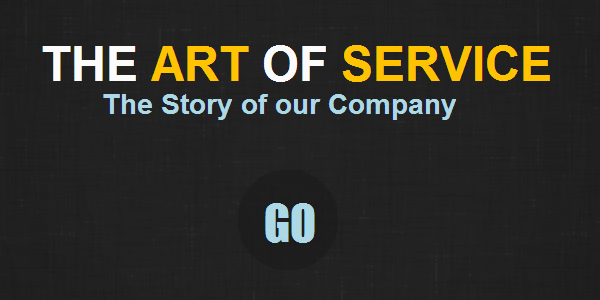 Did you find Presenter easy to use and would you recommend it to other businesses and professionals?
Absolutely! If you don't have time for creating from scratch … you should definitely consider this service. The Presenter is a must have product for any business … large or small!
Have you used other tools similar to Presenter before? If so which and what did you find different between them?
Presently, we have not utilized any other program similar to the Presenter. We are currently incorporating video presentation, which we are sure that we can do with the Presenter. We will be using Presenter for the majority of our marketing creatives going forward.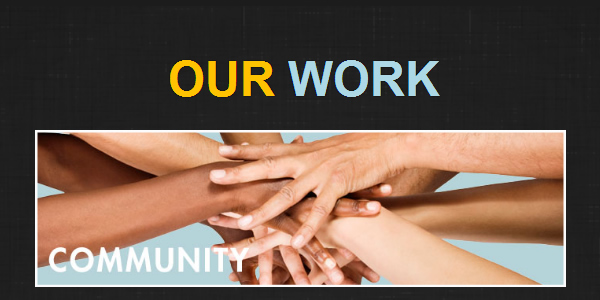 What did you find most difficult/challenging when creating your project? 
Minor changes on our completed projects… such as fonts, style, spacing, etc. – that resulted from a new major rollout to the Presenter platform.
Are there any specific features/functionality you feel is missing or want to see improved on Presenter?
Video, music, incorporation and additional tutorials.
Would you recommend Presenter to other businesses and Organizations?
Yes. Absolutely! If you don't have time for creating from scratch … you should definitely consider this service.  Presenter is a must have product for any business … large or small! It offers easy to use templates. Just drop in your company details.
Editor's Note:  Presenter supports videos from YouTube and Vimeo where you can simply paste a URL from a desired video and it will insert to the system.
Michelle has also pointed out Music integration beyond URL insertion. In the coming months we will be enhancing our Audio engine and advanced timeline zoom in/out effects to allow for easy sound/audio integration.  These improvements will be accessible by existing and new users.