The Easy WebContent Blog

The easy to use, do it yourself Site Builder and Website Editing System.
Tag Archives:
Competition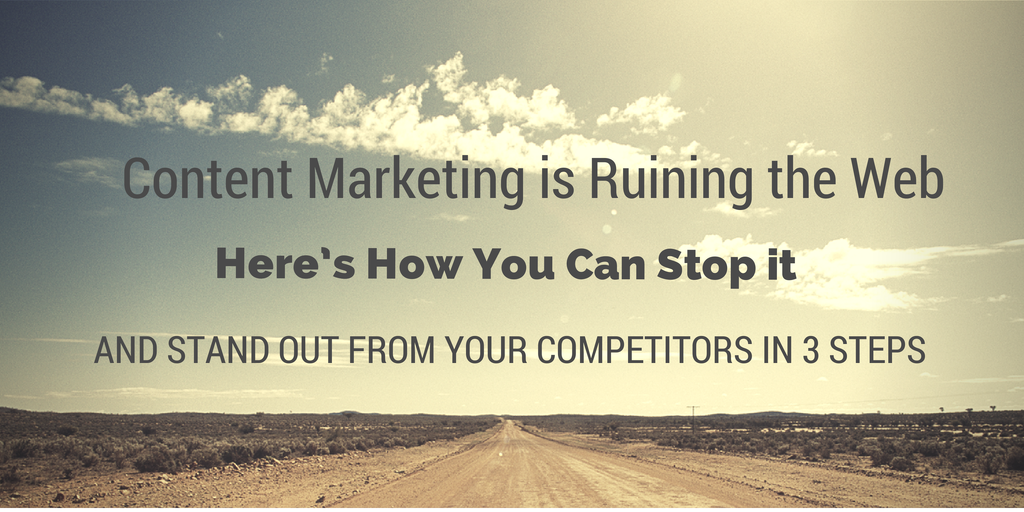 If you have an online presence, you've probably heard of "content marketing".
Simply put, content marketing is a practice of providing relevant content to your prospects that "pulls" them toward you.
Over time, you keep creating or curating nuggets of useful content with the goal to convert the prospect into a paying customer.
You don't send them sales pitches; instead, you send them ongoing and fresh information that makes an impact. The readers reward you with their loyalty by becoming your customers. (more…)
Blog Categories