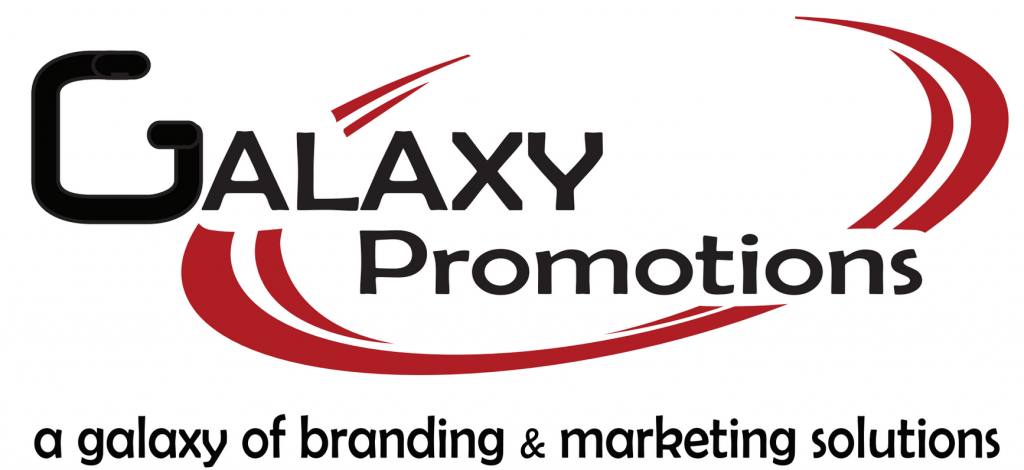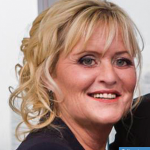 Today we're interviewing Sally from Galaxy Promotions, a small business and member of the Canadian and American Promotional Association.   Sally came across Visme to see if it will help her improve and allow her to more easily market her promotional material for various clients.     She has since upgraded to our Premium plan and is a regular user of Visme.   Here's a bit more insight into her company and how she's putting Visme to work:
How did you hear about Visme and Why did you decide on using Visme for your web presence needs over other tools?
I used SlideRocket for presentation which I really enjoyed. It was extremely professional and my clients loved the look and feel. Finding Visme as given me the same options.
The fact, we not only need good presentations to present product ideas to a client, we also need a program that will and can showcase our products professional, especially as their logo and tagline is embedded onto the product. Visme has the ability to make the client visually see and sence the product could be an item that would work for them.
Tell us a bit about Galaxy Promotions
Galaxy Promotions is a member of the Canadian and American Promotional Association. We have been operating since 1998 and being a member of the Association, has given us the ability to be strategy-driven by providing ideal promotional products that help in creating, boosting and reinforcing a company brand, at conferences, staff incentives, customer appreciation and many more projects.
What inspired you to start your business?
Working closely with Advertising Agency for many years, I learnt the need and power promotional products brings to the table for a campaign. As I love the creative side and working directly with my clients, I saw the need to open my own company.
What distinguishes  Galaxy Promotions from others?
We are not Promotional Peddlers. We do not just send out a whole lot of random ideas. It more about consulting with a client to discover their exact marketing needs, This gives us the ability to provide the right product to accomodate their marketing aspirations and targets.
Its all about talking the pressure and tension away from the client and letting them get on with their business day. We here to make it easy and for the client not to be overwhelmed with all the products that are available. Bottom-line is, we are an extention of our clients marketing team.
Tell us about any project(s) you create using Visme and why you created them (what purpose and what are you using it for)
One of my clients is implementing a Safety program for their staff. In order to bring awareness to this program we are introducing different relevant promotional products with a safety tagline to achieve continuous ways to stay safe.
Here are a few of the recent projects I created using Visme:
What feature/functions do you like most about Visme?
The brightness, the backgrounds. Its looks like a PowerPoint presentation on steroids.
Would you recommend Visme to others? If so, Why would you recommend them to use it?
Yes I would. I belong to a Promotional Forum and we are always looking for a quick and better way to present our products to clients.
Lastly: We work hard to improve Visme to be the best it can be. To help us improve it further, what feature/functions do you feel are missing or would you like to see improved in the system?
1. Fonts that can be embossed look or have 3D effects.
2. Training Video's.
(Editor Note: We are actively adding support articles and videos under: support.visme.co)
My website is www.galaxypromotions.ca which provides a huge range of items. Contact us to help you find the correct product as there are over 700 000 items available.