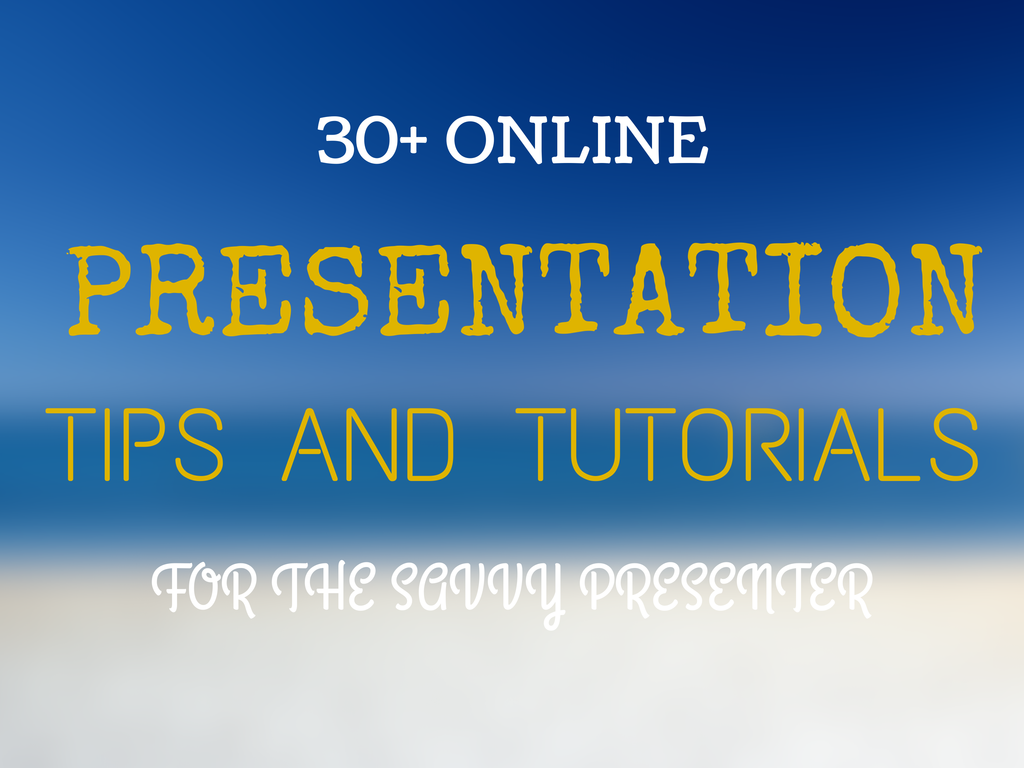 We've been compiling a list of top presentation resources that will help you become a master presenter.
Check out the resources below nicely divided into categories of articles, infographics, Quora and videos. There's something for every presenter!
Read (or listen or watch) on and let us know your #1 favorite in the comments below.
Keep an eye out for more resource guides in near future. More awesome-sauce coming your way!
30+ Online Presentation Tips and Tutorials for the Savvy Presenter
Presentation Articles
Presentation Infographics
Quora — Some great answers from the community!
Slideshares, Videos and Podcasts