The Easy WebContent Blog

The easy to use, do it yourself Site Builder and Website Editing System.
Category Archives:
Site Builder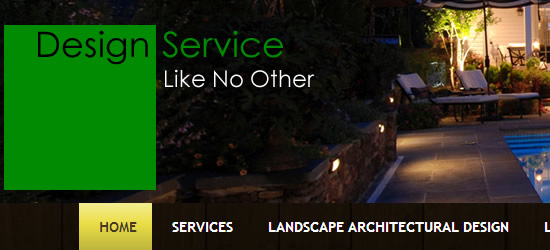 HindSite has done it again with an amazing project!!  HindSite's Head Creative Designer, Shayan Kheradmand talks about his experience in working on The Sequoia Company website.
Chad Buchen is a graduate of the University of Maryland, Landscape Architecture Department. He had problems with his previous website and needed Hindsite's help! He found out about HIndsite through John Funderburk.
John Funderburk, who will also be having a website with Hindsite soon, says that he had his reasons for referring Chad.
"I referred Chad to Hindsite primarily because Katherine is a great representative and the previous web pages looked fantastic on the portfolio," said John Funderburk.
Have you ever faced the problem of being involved in so many different ventures that you don't know which logo to put on your website?
Well here's the solution to your problem: the NEW Column Function.
While recently updating my web, I was conflicted on whether to keep my logo at the top or my brand name.  Having one under the other just took up too much space.  I then realized the Column Function could solve this entire problem by putting them side by side.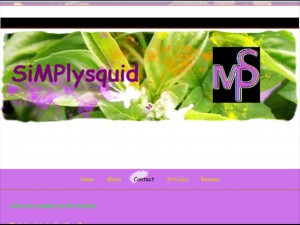 Since I came across this feature, I have to share it with everyone else who may face this problem.  To find it click the content tab and it's under layout.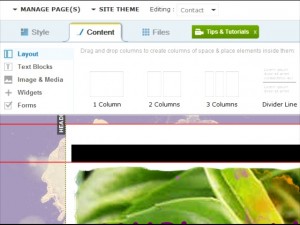 From here you decide how many columns you want and divider lines.  It's a simple drag and drop onto your webpage.
Using this feature will allow you to put many logos, pictures, brand names, etc side by side to display every facet you may be involved in.  You can even have them lead to links!!! Check out the NEW Column Function to help you and your website design.  I know it definitely helped me!
Imagine spending five long, hard and tedious days on a website and then do the exact same website again, but this time only take only 15 minutes. Well while you were imagining Jakub Flaska was actually doing it.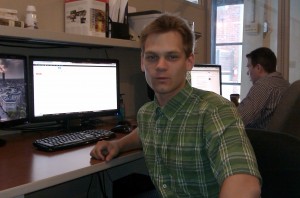 Jakub Flaska is a web developer for Easy WebContent. Flaska recently created two websites; one with Easy WebContent and one without and he compared the difference.  He says that with Easy WebContent everything was easier and faster.
"I am a programmer. On average if I hand code a site it takes few days to design a website", said Flaska."Using Easy WebContent I was able to do a simple webpage in just few minutes", said Flaska. (more…)
Blog Categories