The Easy WebContent Blog

The easy to use, do it yourself Site Builder and Website Editing System.
Category Archives:
Visme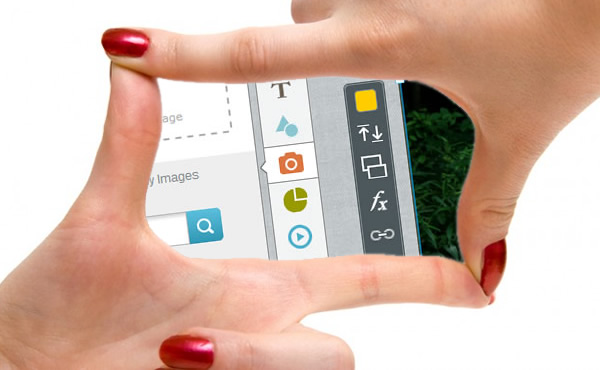 We're excited to announce the second phase of our interface upgrade: Responsive Design. A couple weeks ago we launched a brand new interface that has dramatically improved user experience because it is simpler, cleaner and gives the user more real estate for their project area over its predecessor.
Today we have also deployed responsive design to the interface to further improve user experience.  Here's how it works and what it means for you:
Blog Categories