The Easy WebContent Blog

The easy to use, do it yourself Site Builder and Website Editing System.
Category Archives:
Featured Story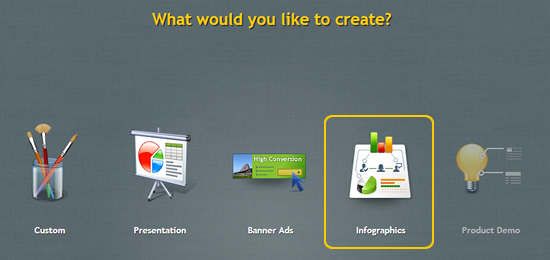 I recently was invited to do a Presentation in Northern Virginia's Techbreakfast  about our new Web Application EWC Presenter (Short for Easy WebContent Presenter) and I was quite surprised at the feedback I received.  (You can read about a blogger's experience attending the event here: http://www.moderndcbusiness.com/easy-web-content-presenter-is-drag-n-drop-simple.html
But first let me tell you the story of how this all came about.   Around 18 months ago me and my team set out to take on a difficult challenge – to disrupt how interactive content is created – I knew there will be some level of interest in a tool that can help creative and non-creative people to more easily develop web and mobile friendly content,  but boy was I in for a big surprise.
Blog Categories