The Easy WebContent Blog

The easy to use, do it yourself Site Builder and Website Editing System.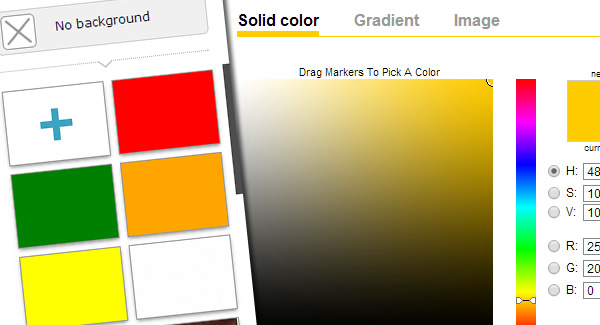 Announcing the release of our Background Widget.  It was so necessary that you may be wondering why in the world didn't we do this sooner!   (Well that's partially because we are working on over 25 other refinements and upgrades and this was just one needle in our haystack)
Over the last couple months we have received number of requests from users asking for an improved background feature.   You see previously a user could pick their background once and then that was it; you had no further simple access to update the background or replace it.  Some of the users found a work around by doing a band aid solution by putting a layer such as box or image over the existing background.   That's too many steps and it was time we did something about it.
Blog Categories